Monthly Archives:
September 2018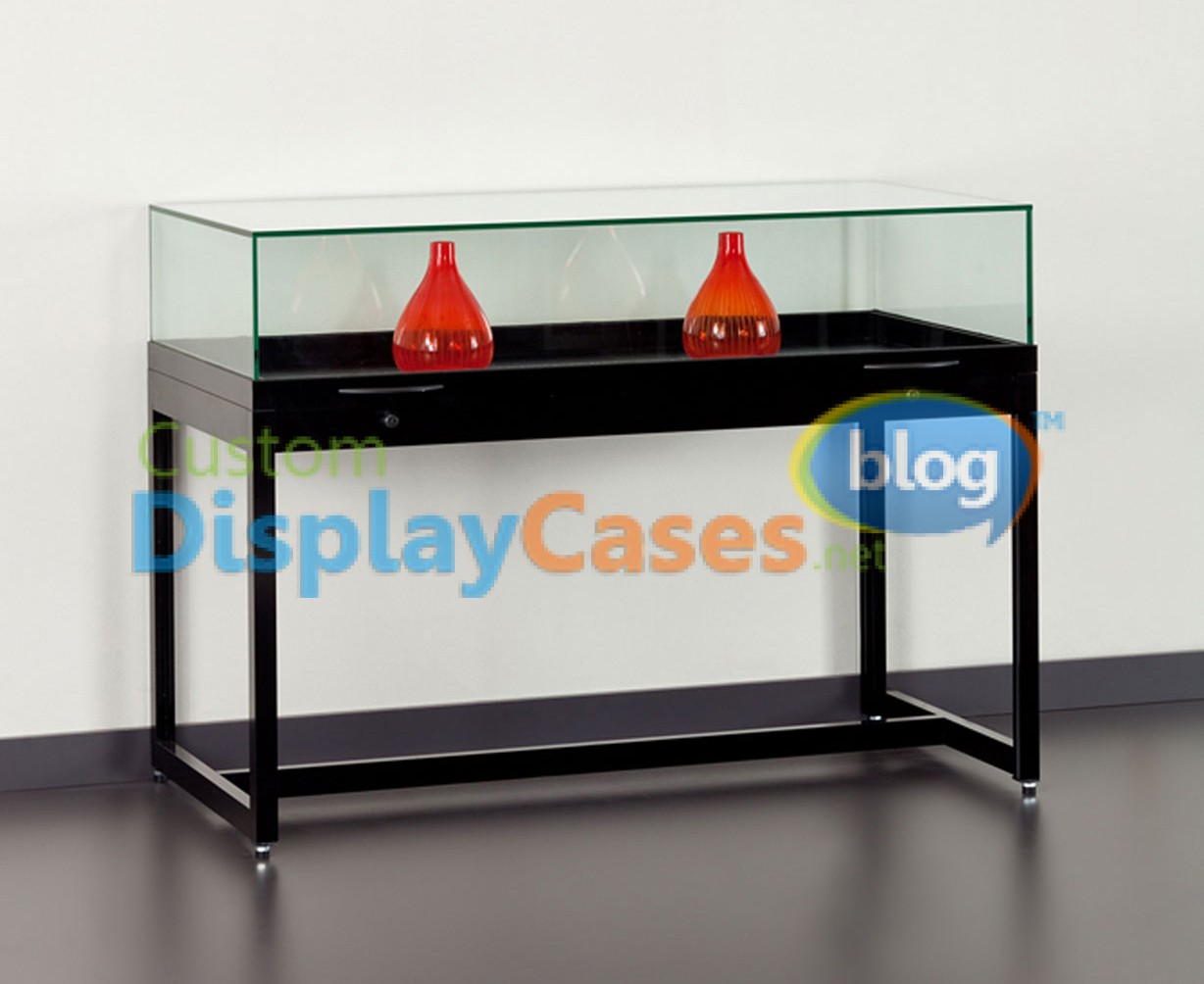 CDC has more than 25 years manufacturing the most durable aluminum display cabinets in the industry. CDC has developed a unique production system during this time. CDC's design and manufacturing team are part of this process and are in constant training and evaluation. Thanks to this system CDC retains the trust of large customers such as Verizon, AT & T, GUCCI, COACH, Old Navy, GAP, BMW, Mercedes-Benz and many more. All our customers have the confidence that the aluminum display cabinets they buy from us are manufactured and tested to meet their requirements.
The aluminum display cabinets are made with the best quality aluminum extrusion. Our engineers design each of the pieces with which the best display cabinet will be manufactured. This aluminum can be adonized with different finishes and colors. If you want to buy a display cabinet, call us, we can help you.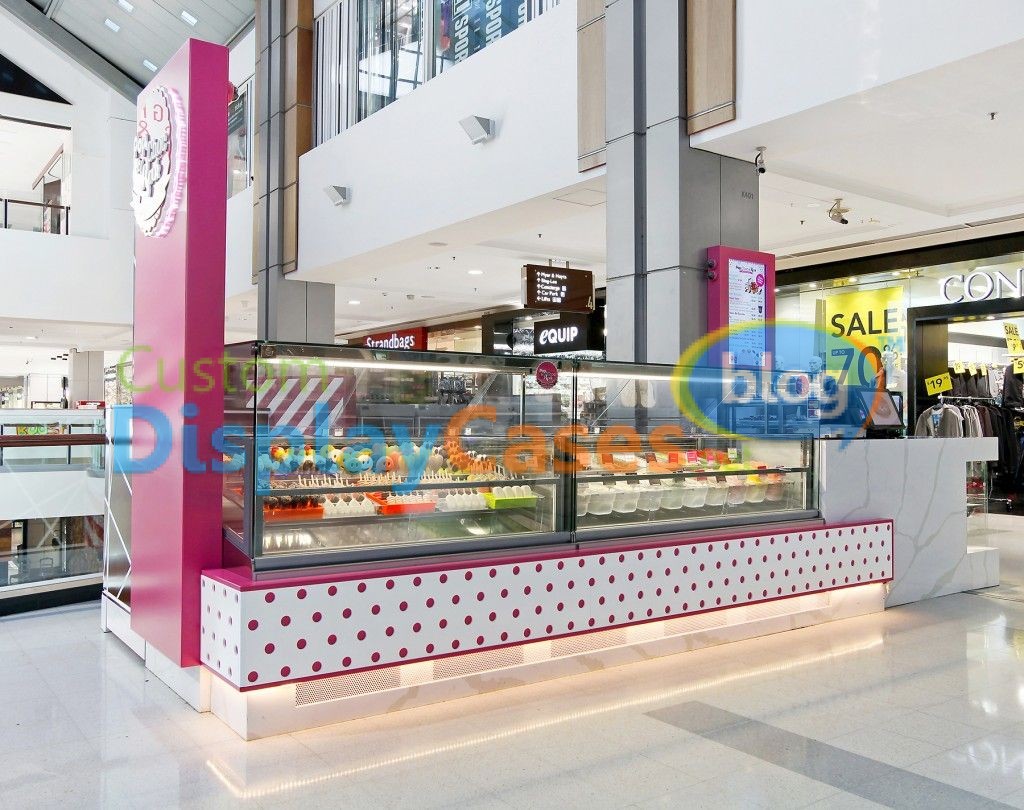 Would you like to start your first food business with a kiosk? We have what you are looking for. It may seem complicated to buy your kiosk online. Also with so many companies of bad reputation it is difficult to trust in online purchases.
We are a company with more than 30 years of experience in the manufacture of carts and kiosks for the sale of food. That is why we can guarantee that your investment is safe with us. Before requesting any type of payment, we plan and design together with you the food kiosk you want.
If you need more information about our food kiosks, call us, we are here to help you.