Category Archives:
Trade Show Display Cases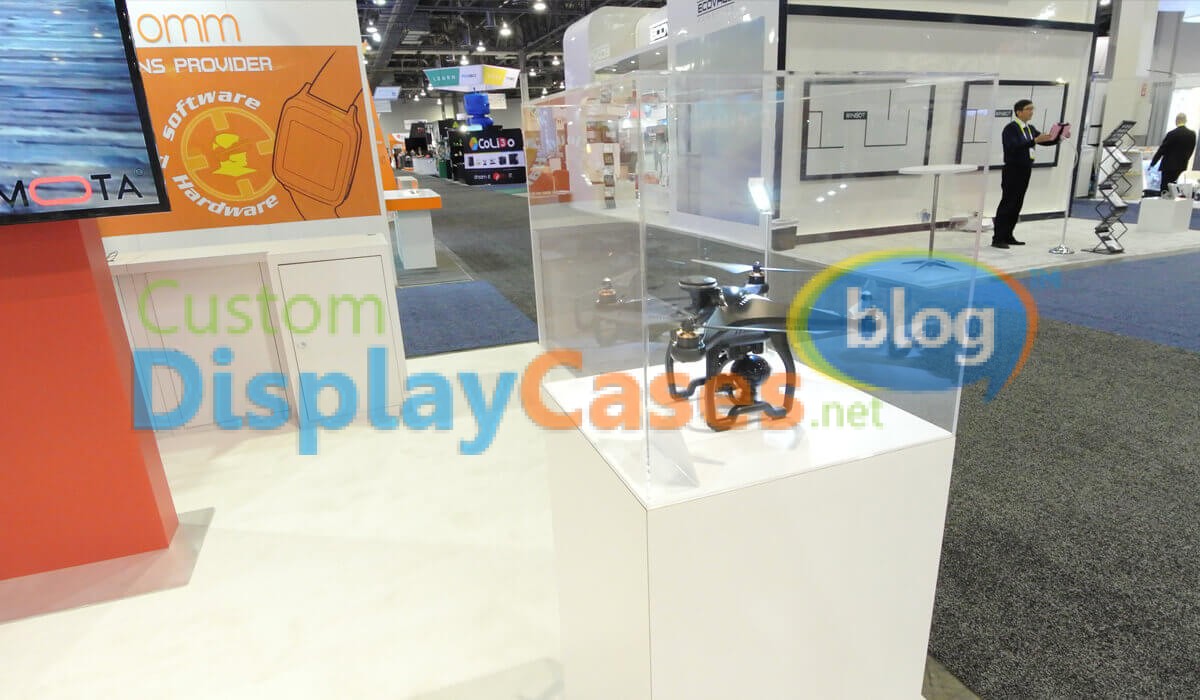 Every day more companies are betting to participate in exhibitions and conventions throughout the country. Taking your products to new cities helps create markets and potential customers. To have a successful exposure it is important to give the best impression when it comes to exhibiting your products. In Custom Display Cases we have designed a special line of exhibit showcases that are the ideal option for exhibitions and events.
Choose a good place for your products
Visibility is essential when visitors discover your stand, so the location is very important. Most commercial fairs offer privileged locations for an extra cost.
If you are willing to pay a little more, consider this option as soon as possible. Most of the VIP places of a fair sell fast; some years before, so you may have to think about this topic well in advance.
It is also something to consider when negotiating your contract. If you plan to attend a fair regularly, a privileged location is something you can insist on at that time.
Showcases in any size, shape or color.
Showcases for specialized products, showcases for small products, windows for mannequins, large showcases, our exhibit showcases serve to highlight any type of product. They are manufactured with aluminum profiles of the highest quality, which allows them to be resistant and durable. Do you need advice to buy an exhibition showcase? Contact us our advisors will help you.
These custom made costume display cases were made a few month ago for the RED CROSS.
They are very happy with the cases and we are very satisfied to be part of such an important organization with such history.
The Management.