Category Archives:
Custom Display Cabinets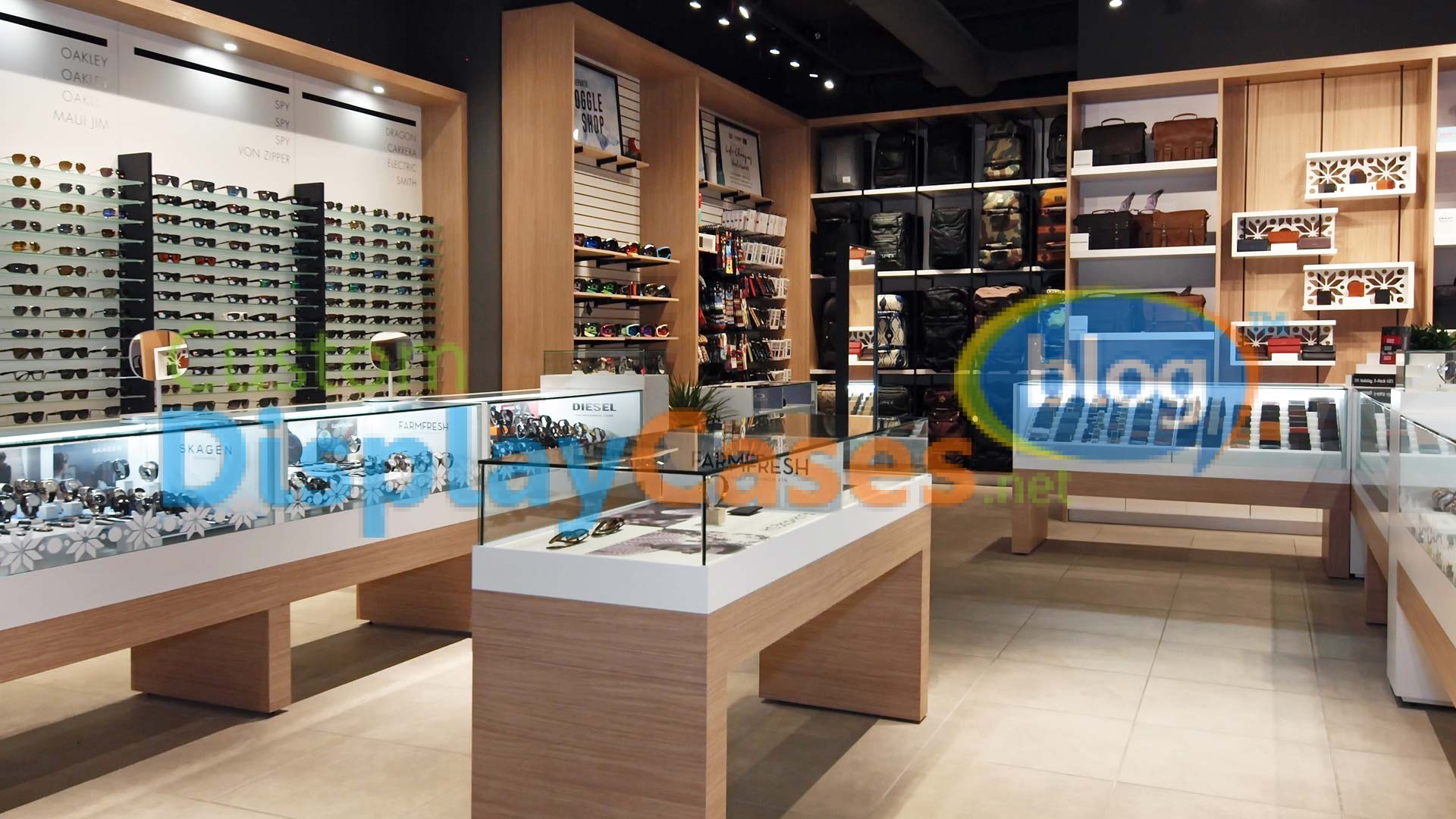 Custom Display Cases at best prices. We have a commitment to all our customers: offer the best quality at the best price. This has led us to be the company with the highest growth in online sales. Thanks to our custom design process we have achieved a record of satisfied customers and each time they add more. Once you have a display case in mind, we present it to our design team. Also the team starts the 3D drawing that will be the guide to manufacture your display case. Once it is reviewed by you, it is sent to the production area. In this stage you decide all the materials of manufacture: aluminum, laminated in different colors and textures, lighting, wheels, tempered glass shelves, locks and levelers. We have a large selection. After this, the manufacture of your display case begins. You are the one who completely supervises each of your showcases and we commit ourselves to be made in the highest quality. If you want to buy custom display cases, call us, our assistants will help you.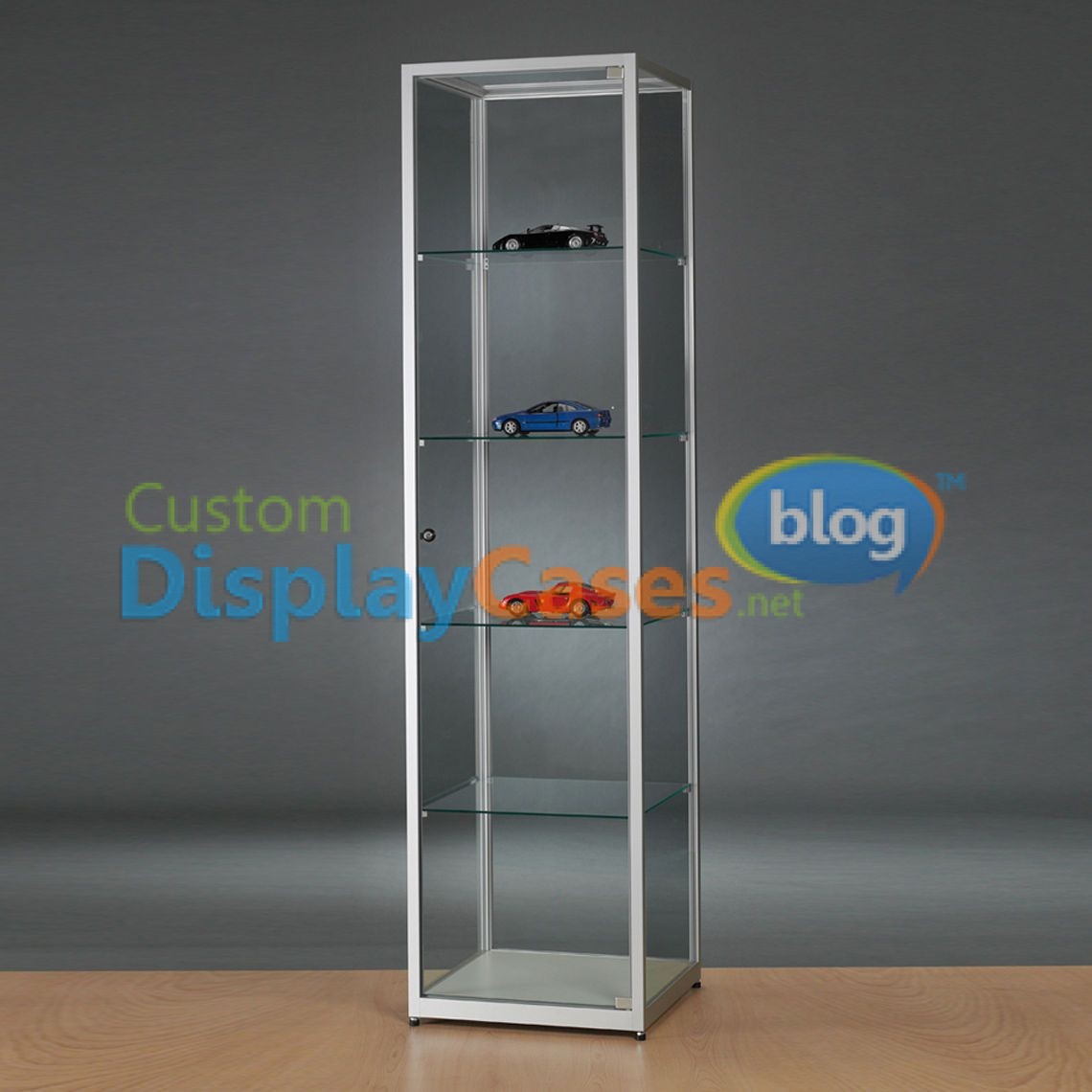 The prices shown on this page include taxes and correspond to display cabinet of the best quality at the best price. Shipping costs are set separately once the destination, dimensions and delivery time have been defined.
In Custom Display Cases we are committed to you to deliver each and every one of the models and / or accessories with the characteristics and finishes previously defined according to your requirements.
For future clarifications it is important to mention that all applications will be valid for 30 calendar days from the date of issue.
The prices shown here may vary according to the place of purchase, taking into account taxes, export duties, exchange rate and other fiscal obligations.
For your confidence, all our orders are photographed and inspected by our team before being packed and shipped to your destination. Rest assured that all the models leave our factory in perfect condition and we do everything so that they arrive in the same way up to your hands.
All Custom displays, showcases, counters, islands and carts Display Cabinet are guaranteed against manufacturing defects.
All our products are shipped properly packed to ensure the integrity of your purchase. If for any reason your order suffers any damage during transportation, it is necessary to notify any of our representatives via email. You must attach photographs of the damage caused. The transport operator must be witness of having delivered the order in accident conditions. The photographs will be reviewed by our team to provide a response within no more than 48 hours .
It is important to highlight that the inappropriate use, mistreatment or damage caused to the exhibition furniture after delivery, is not considered a manufacturing defect. In this case  Custom Display Cases reserves the free replacement of the damaged parts.
These policies are applied to all products manufactured by Custom Display Cases and its affiliated brands.
If you have questions about our policies please contact us.