Monthly Archives:
December 2018
Panels for letters. If you're looking for notoriety, here's your solution.
These panels are ideal for food businesses, small cinemas and general establishments.
In addition to its aluminum finish, the background is black. The letters are customization although if you prefer, we can make them for you with the desired typography.
Not to mention that this lettering panel includes a reinforced glass.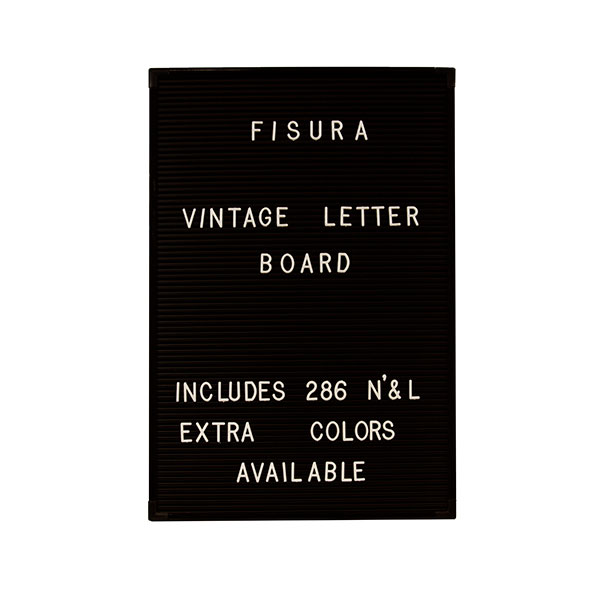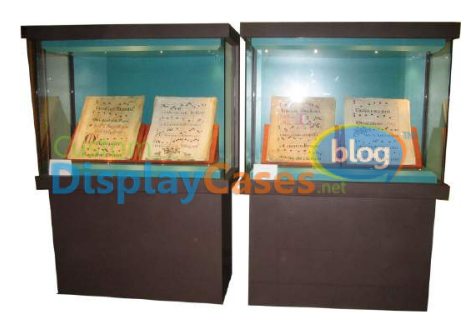 Reinforced showcases. This type of showcases have as above all the steel plate welded with anti-corrosive treatment.
The interior is covered and there is access to the exposed part from the superior part, removing the frontal background.

It also has safety glass and fluorescent lighting with UV glass.

It also allows easy movement by carrying wheels with brakes

For your comfort, the dimensions will be established by you and by the object that you are going to handle inside this one. For more information you can contact us via chat or phone.