Monthly Archives:
July 2018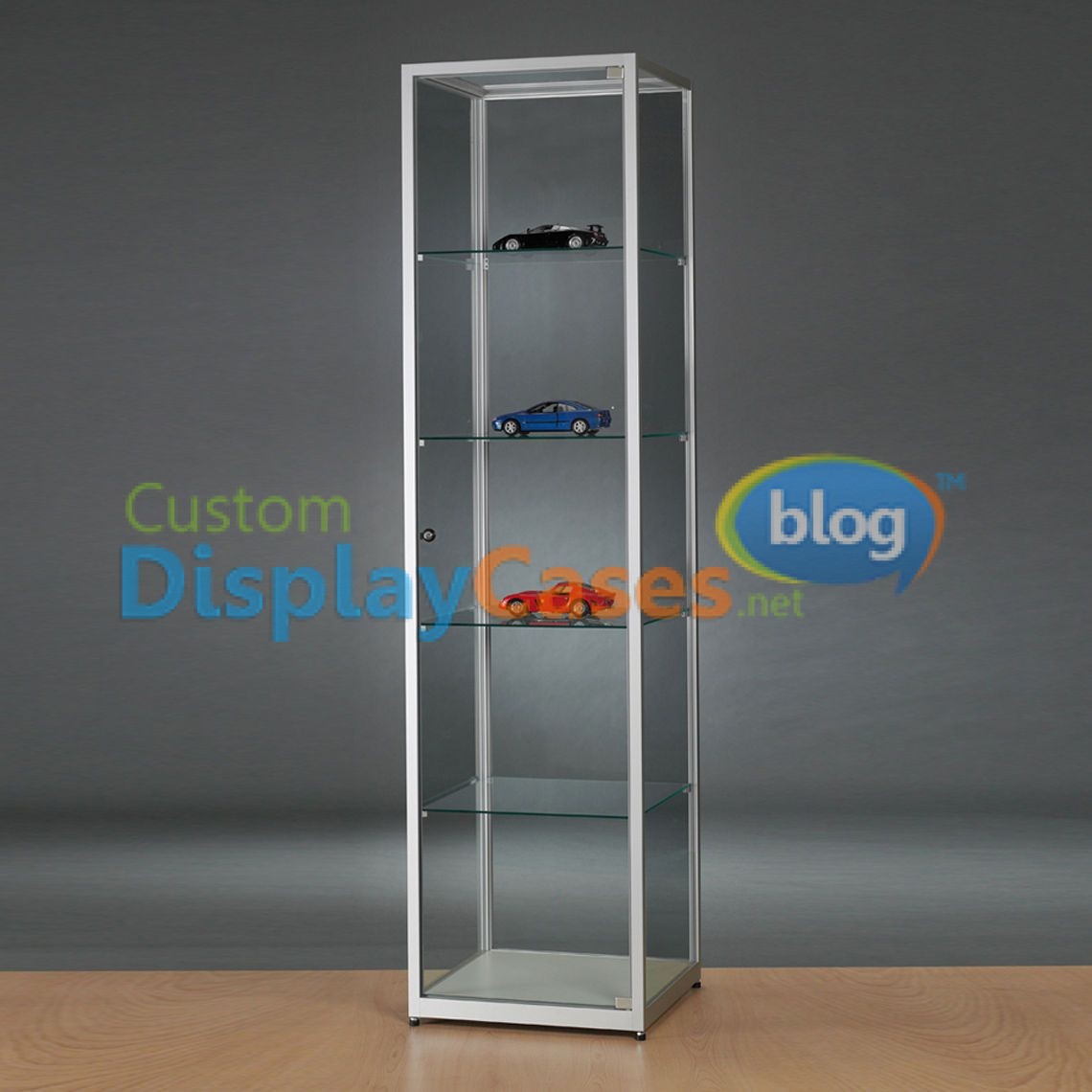 The prices shown on this page include taxes and correspond to display cabinet of the best quality at the best price. Shipping costs are set separately once the destination, dimensions and delivery time have been defined.
In Custom Display Cases we are committed to you to deliver each and every one of the models and / or accessories with the characteristics and finishes previously defined according to your requirements.
For future clarifications it is important to mention that all applications will be valid for 30 calendar days from the date of issue.
The prices shown here may vary according to the place of purchase, taking into account taxes, export duties, exchange rate and other fiscal obligations.
For your confidence, all our orders are photographed and inspected by our team before being packed and shipped to your destination. Rest assured that all the models leave our factory in perfect condition and we do everything so that they arrive in the same way up to your hands.
All Custom displays, showcases, counters, islands and carts Display Cabinet are guaranteed against manufacturing defects.
All our products are shipped properly packed to ensure the integrity of your purchase. If for any reason your order suffers any damage during transportation, it is necessary to notify any of our representatives via email. You must attach photographs of the damage caused. The transport operator must be witness of having delivered the order in accident conditions. The photographs will be reviewed by our team to provide a response within no more than 48 hours .
It is important to highlight that the inappropriate use, mistreatment or damage caused to the exhibition furniture after delivery, is not considered a manufacturing defect. In this case  Custom Display Cases reserves the free replacement of the damaged parts.
These policies are applied to all products manufactured by Custom Display Cases and its affiliated brands.
If you have questions about our policies please contact us.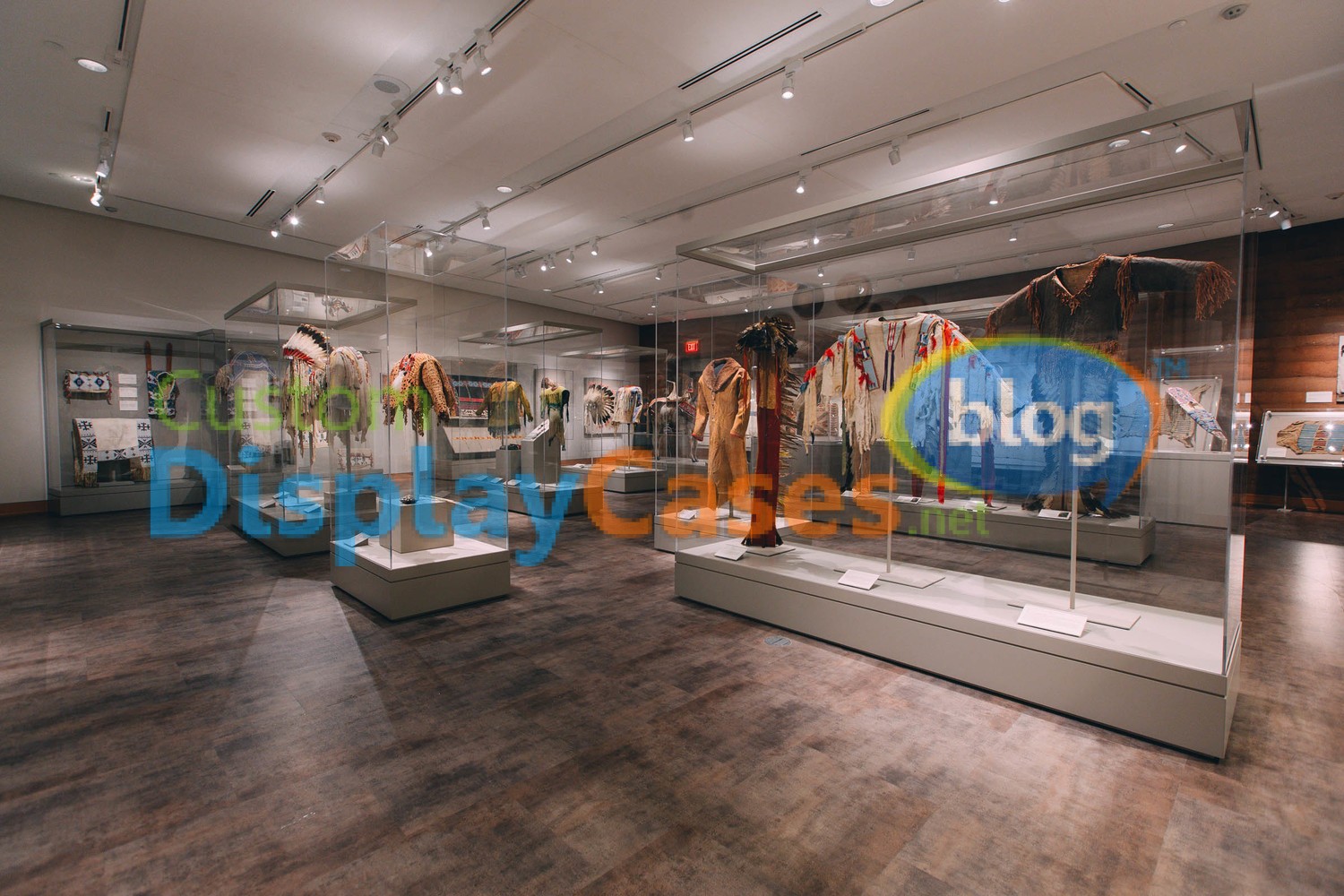 On this occasion we collected 6 tips from specialists to make your display cases more attractive.
An attractive display case tells a story
When it comes to putting together an attractive showcase for your store, it is important to go beyond the topic. If you are preparing something special for Valentine's Day, do not choose only for hearts, make your decoration tell a story.
Think about who will see from the outside
To build an attractive showcase, it is not enough to think only about how beautiful it will look. The main aspect to keep in mind is how the client will remember it. For that, some specialists suggest placing a band in the showcase that is at the level of the client's eyes. Concentrate the main information with the decoration on that level. Leave the ceiling and floor for peripheral decoration.
Surprise cotumers
Incorporate elements and materials little used in the decoration of your showcase is a good way to differentiate yourself from the competition and attract new customers. Using bold colors and formats is also a way to get attention.
Keep the display cases clean
It is important that you do not overload the shop window with an excess of information. According to marketing consultant Jon Schallert , a good tip is to use a large amount of the same product. "One or two pieces of something are not going to get anyone's attention. But, if you put a dozen of the product in the showcase, that will attract everyone, "he recommends.
Constantly update
According to store design consultant Linda Cahan , the ideal is to update the showcase of your business every one or two months. "The more times you change the showcases, the more people are going to look inside your store," he says.
Use lighting
Schallert says that it is possible to attract more customers if the lighting in your products is placed at the right angle. According to him, the lights should not be placed directly on top of the product, because that creates shadows. Instead, he suggests concentrating on some specific points.
If you need a display case, contact our experts. They will help you choose the best designs, materials and finishes for your display cases.