Monthly Archives:
March 2011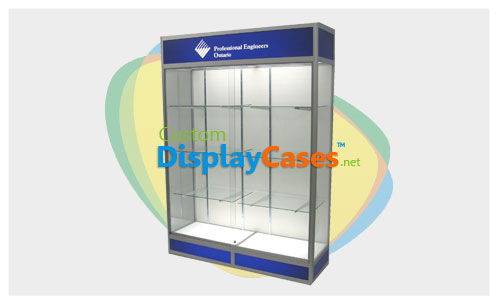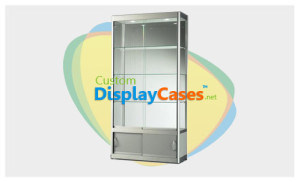 We are pleased to offer Custom Display Cases with new forms, new finishes and more colors, fun, practical and trendy, without ignore the most important fact, the display of your products.
Contact our consultants will gladly attend, ask for these Display Cases options and choose the one you like, the price is really incredible, we assure you will be surprised.
Our customer service hours are from 09:00 hrs to 17:00 hrs EST from Monday to Friday.